Venue Uplighters Package 3 (x15 uplights)
Add to wishlist
Added to wishlist
Removed from wishlist
0
LED Up Lighters (x15 individual up lighters)
7hrs hire period
Delivery only (includes setup)
Our up lights deliver a vast bright light and are easily concealed.
The LED Uplighters offer minimal power consumption and have a longer working life with low heat output, so the ideal light to use with the added benefit of being environmentally friendly.
Delivery only (Includes setup)
No more offers for this product!
General Inquiries
There are no inquiries yet.
Venue Uplighters Package 3 (x15 uplights)
Related Products
- 15%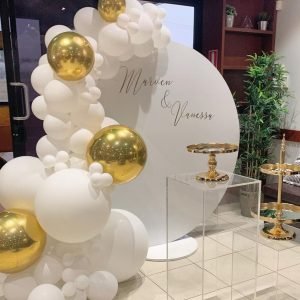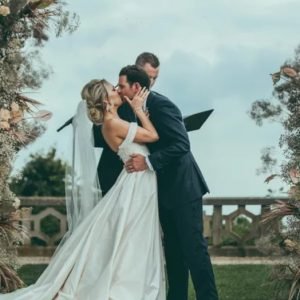 - 14%
Add to wishlist
Added to wishlist
Removed from wishlist
0